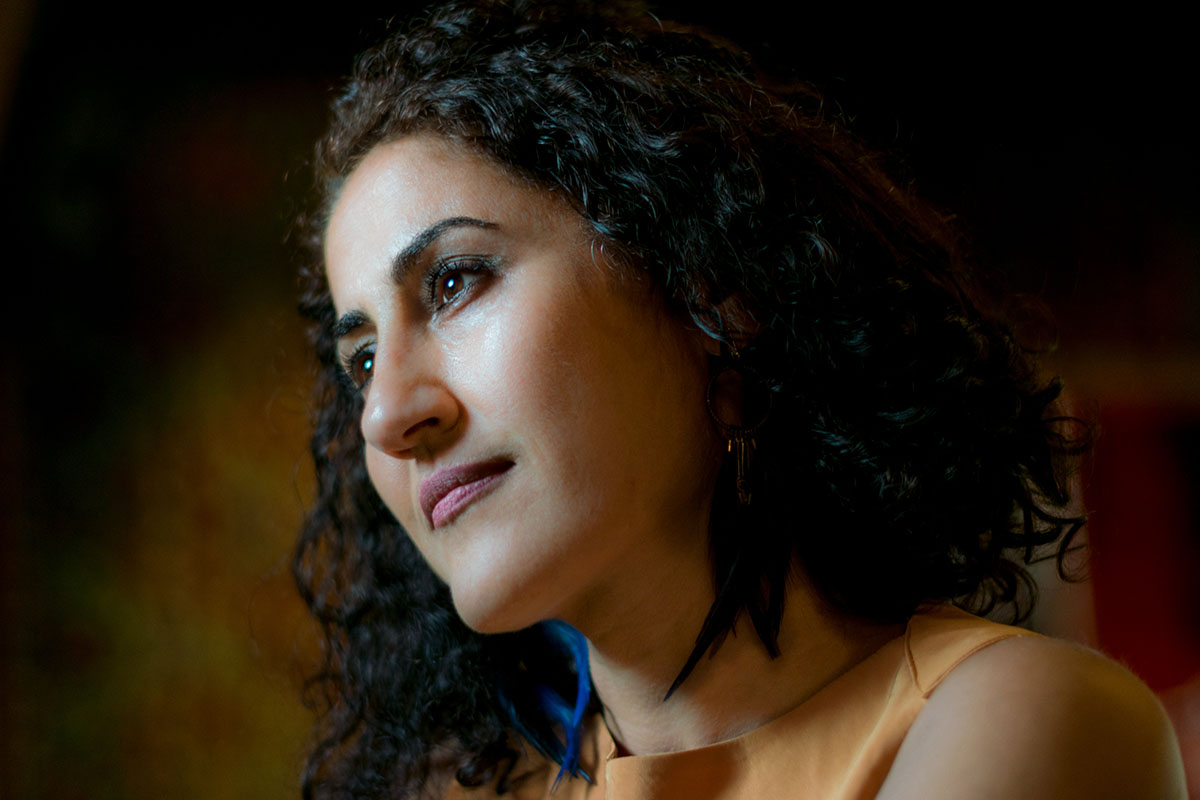 Over the years Aynur has become one of the most well known musicians from Turkey and a representative for the Kurdish people. Her vocal style and her albums are praised not just by Turkish media but also by international media. She holds best selling musical albums in the genre of Kurdish folk.
Aynur her music is based on traditional Kurdish folk songs, with many of them being at least 300 years old. Her lyrics are about the life and sufferings of Kurdish people and in particular Kurdish women. Musically she tries to blend Kurdish with Western music, creating her own style and interpreting her traditional repertoire in a modern and fresh way.
"To hear Aynur's voice is to hear the transformation of all the layers of human joy and suffering into one sound. It reaches so deep into our soul, tears into our hearts, and then we are for one moment, joined as one. It is unforgettable!"   Yo-Yo Ma
She has collaborations with famous musicians and bands like world-renowned cellist Yo-Yo Ma and Silk Road Ensemble, Kayhan Kalhor, Javier Limón, Kinan Azmeh, Mercan Dede, Salman Gambarov, Cemil Qocgiri, Morgenland All Star Band, Nerderland Blazers Ensemble, Sertab Erener. Meanwhile she appeared in Fatih Akın's documentary movie "İstanbul Hatırası / Köprüyü Geçmek-Crossing the bridges" as a singer and also appeared in a documentary film about Yo-Yo Ma and the Silk Road Ensemble named "The Music of Strangers" directed by Morgan Neville in 2015.  
"Whenever Aynur takes a melody, she makes it her own, transforming it into something beautiful, and every note, every microtone, every word reaches depth and unparalleled beauty. She is a reason to love live music for centuries"   Javier Limón
Awarded With the
Master of Mediterranean
Music Award 2017

Newsletter
Let us stay in touch